Building Legacies for Families & Individuals
At KSMH Law Group, PLLC, my goal is to make the estate planning process as seamless and stress-free as possible.
Elder Law & Estate Planning Attorney
in San Antonio, Texas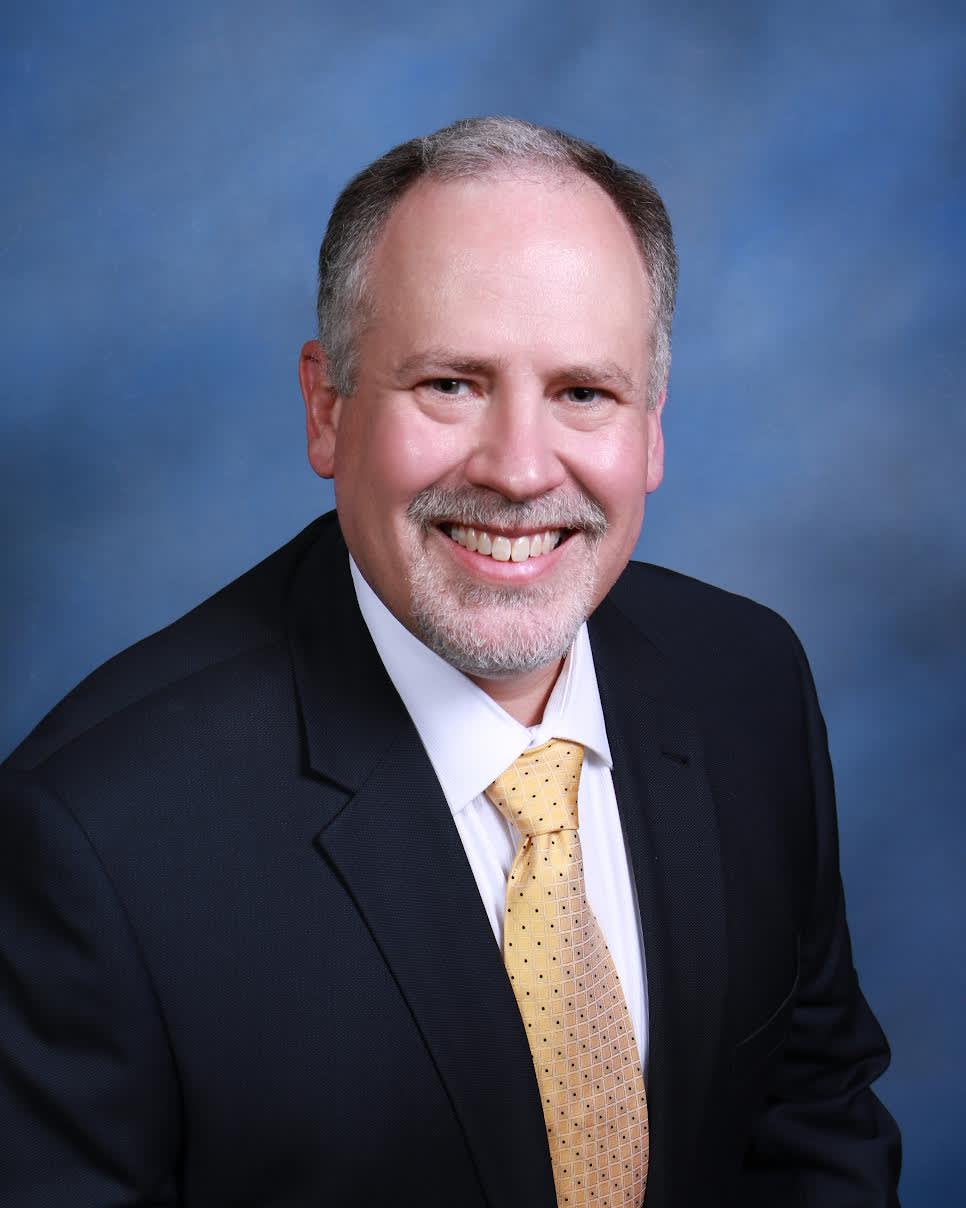 Kyle Hildebrandt
Attorney at Law
I chose a career in estate planning to help others take control of their futures. If you're looking to draft a will or set up trusts for your loved ones, let me help you do so. From my office in San Antonio, Texas, I proudly serve clients throughout the area, including those located in Kirby, Live Oak, Leon Valley, and Universal City.
I am passionate about helping families move forward with their lives."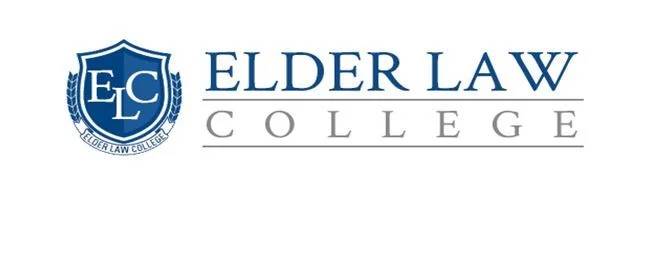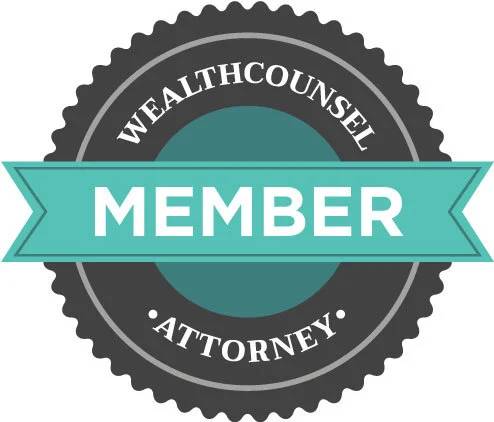 What Sets Me Apart?
Knowledgeable Guidance
I'm well-versed in the various aspects of estate planning. However, I make a point to never stop learning. When you have questions, I want to provide you with the most informative answers possible.
Full Transparency
As we collaborate on your estate plan, I'll be open and honest every step of the way. I want you to be completely aware of your options so you can make the best decisions for yourself and your loved ones.
Personable Service
With a focus on forming relationships, I aim to make the estate planning process approachable to all. I'm ready to act as your guide from start to finish and address any concerns you have along the way.
The "Right Time" to Start Planning Is Now
You never know what life will hand you. That's why having a comprehensive estate plan is so important. By creating documents like wills and trusts, you can give yourself and your loved ones peace of mind knowing your final wishes are in order. Discover how a dedicated estate planning attorney can help you get started.
At KSMH Law Group, PLLC, I help clients across Texas overcome their anxieties regarding estate planning. I know thinking about your death can be intimidating, but it will never feel like the "right time" to create a will. Let me help you draft yours today so you can focus on living your life.
Start outlining how you want your children and your assets cared for once you're gone. Having these legalities in place can give your family time to grieve in the event of your death and prevent unnecessary fighting over how to handle the details of your estate.
When you decided it's time to start planning for the future, l'll be here to help you do so. Contact me today in San Antonio, Texas, to schedule a free 30-minute consultation. Whether you live in Kirby, Live Oak, Leon Valley, or Universal City, I'm ready to help you create a plan that protects your legacy and your loved ones.